On-the-Go
A fall or pressing the button on your simple and discreet wearable device
notifies caregivers of your whereabouts and connects you with a trained Canadian operator who knows you and will send help in case of an emergency.
Next Generation of Emergency Safety Services
2-Way Communication
Speak directly through your device to an Emergency Hotline Agent with a press of a button.

Safe Zone Alerts
Wandering can be a constant concern for those living with cognitive issues. Safe Zone alerts notifies your family members if you cross the boundary of the area you've designated.

Notify Caregiver
You can choose up to four contacts to receive alerts in the event of a personal emergency, either through email or text messages, whichever suits your needs.

24/7 Response Centre
An Emergency service agent is there to assist you any time day or night. These trained professionals can contact emergency responders and notify your personal contacts.

Fall Detection Technology
When the device detects a fall, it automatically sends an alert to our 24/7 Response Centre and to your personal contacts.

Real Time GPS Location Tracking
Our GPS technology will detect your location in real time so help can reach you as quickly as possible. Your contacts will also be able to locate you on their computers and mobile devices.
Service Features
Turn on and off features as needed with this fully managed end-to-end safety as a service:
Alert devices

are discreet and wearable

Easy alert

opens 2-way bilingual communication

ULC-certified operators

address your concern

Mobile GPS

tracks you wherever you roam

Breadcrumbs

detect your location if you're unable to provide that information

Automatic fall detection

will send help if you're down

Safe Zone

lets your family know if you're beyond a safe zone
Getting started
Setting up this personal alert solution is simple:

How it Works
In an emergency situation, push the help button attached to your bracelet or pendant. This sends a signal to the response centre through specialized equipment connected to one of your telephone jacks. Within seconds, two-way communication is established, even if you cannot reach your phone. A professional will identify your needs and quickly take action by sending a caregiver or emergency services to your home. Contact Red Dot Alerts for more information.

The Fall Detector
Falls are the most common cause of serious injury for Ontario seniors. Red Dot Alerts has a solution for your added peace of mind. This innovative Fall Detector is a small button, worn around your neck, as a broach or on a belt clip enabling you to generate a call for help, if you require assistance. If you fall and are unable to press the button, the intelligent sensors of the Fall Detector will send a signal to generate a call for assistance within seconds. The Fall Detector can detect a wide variety and type of falls, is lightweight and fully water resistant. Contact Red Dot Alerts for more information.
Technology-independent devices
With your lightweight and discreet watch, belt or pendant, no one will ever know you are wearing an alert device. Our devices are durable, shatter- and water-resistant,  and have a 36-hour battery life. Our device agnostic service makes it easy to upgrade features as technology evolves.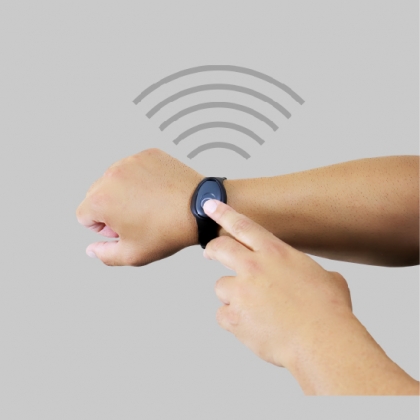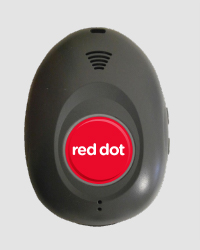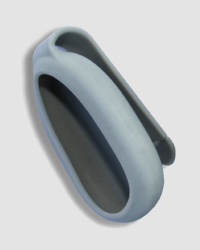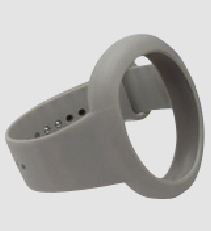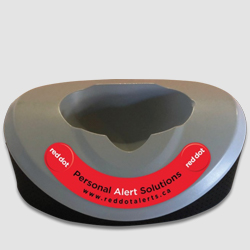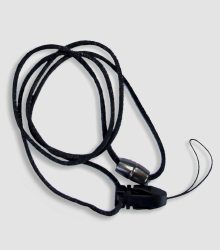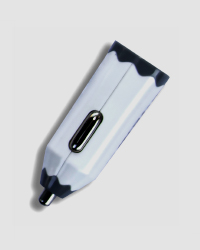 NEW! Red Dot GPS SafeSole!
Red Dot GPS SafeSole is a smartphone hidden and sealed in a trim-able shoe insole. It uses GPS and cellular technology, is charged about every day, and requires service plan – all just like your phone. And, just like your phone, it works in areas with cellular coverage. The key advantage: Red Dot SafeSole is discreet and your loved one won't forget to bring it with them! Red Dot SafeSole is automatically logging its location, tracking your loved one for a fraction of the cost of a "lock down" memory  care facility. Safety and independence made affordable – now that is peace of mind!
Created for:
Young adults & teens with Autism / Developmental Disability.
Seniors suffering from memory issues Alzheimer's / Dementia.
Anyone who could potentially wander or become lost.