On-the-Go
Red Dot Alerts technology-enabled care helps seniors and those living with chronic illness stay safe while independent and active in their communities, giving peace of mind to the family, friends and providers who care for them.
Our fully managed suite of mobile safety services —that you can turn on and off as needed—makes it easy to extend the reach of protection from home to community. Go for a walk, work in the yard or head to the shops with complete confidence that if anything goes wrong, help is close by. With our fully managed services at your disposal, you can live your life—and let us take care of your worries.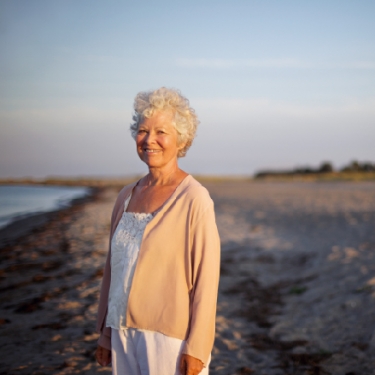 At-Home
(Includes Existing Bruyère Helpline Clients)
Red Dot Alerts At-Home Service has you covered 24/7.

We're more than a personal alert device. Red Dot Alerts in a public-private collaboration with Bruyère is continuing the business of Bruyère Helpline. Red Dot Alerts is locally owned and Canadian operated.
We offer the same At-Home Service option that Bruyère Helpline has offered for years, but also the  option for the next generation mobile personal alert solutions that protect you wherever you are, any time of the day or night.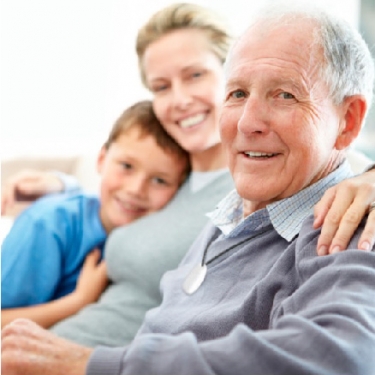 Our At-Home device provides
help at the push of a button
Red Dot Alerts enables a senior or disabled person living independently in their home to call for help by simply pressing a button on a small wireless pendant or bracelet. Pushing the button connects you 24/7 with a trained Canadian operator who knows you and will send help in case of an emergency. If you reach out but cannot speak, our operator will quickly send help.