A fall, movement outside your safe zone or pressing the button
on your simple and discreet wearable device notifies caregivers of your whereabouts and connects you with a trained Canadian operator who knows you and will send help in case of an emergency.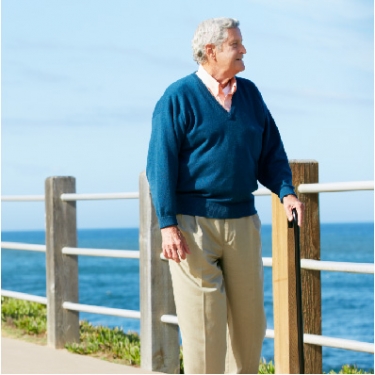 Stay independent, stay safe
More and more seniors are choosing to remain independent and engaged in their communities. Red Dot Alerts "safety as a service" supports ageing in place by letting you stay active and safe in case of falls or health issues.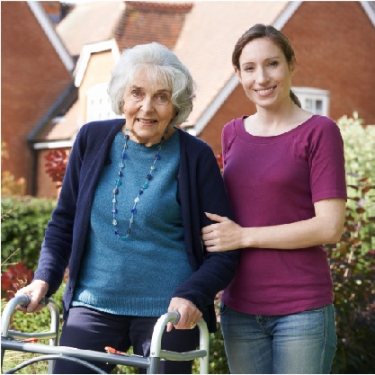 Fully managed end-to-end service
Individuals or whole residences can use any or all of Red Dot Alerts' full range of enhanced assisted living services. We guide you through every step of set-up, activation and ongoing monitoring.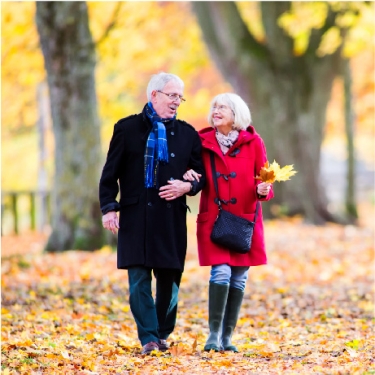 Always-innovative mobile service
Unlike traditional home-bound alert systems, this next generation mobile GPS security service tracks you wherever you roam. Our technology is cloud-based and device agnostic, which means you're not locked in to a device but can easily update as the market advances.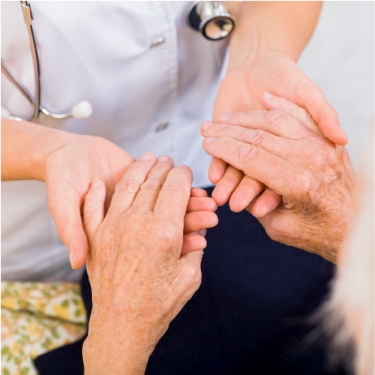 Public-private collaboration in well being
Bruyère Continuing Care are experts in compassionate care in our community and FCi is a service industry leader who has worked in the National Capital Region for over 20 years. The two have come together to create Red Dot Alerts for this public-private collaboration that provides emergency solutions for seniors.