Stay safe and look great when you have places to be.
Continue to live your life on your terms
Whether At Home, At Home+ or On The Go, Red Dot Alerts personal alert solutions will give you the peace of mind to know you can get help only if you ever need it.
We're dedicated to helping you continue to live your life independently, safely, and supported.
The right solution for you
On The Go
Live your life as you always have. Discreet, wearable, personal alert buttons keep you connected 24/7 with two-way communication.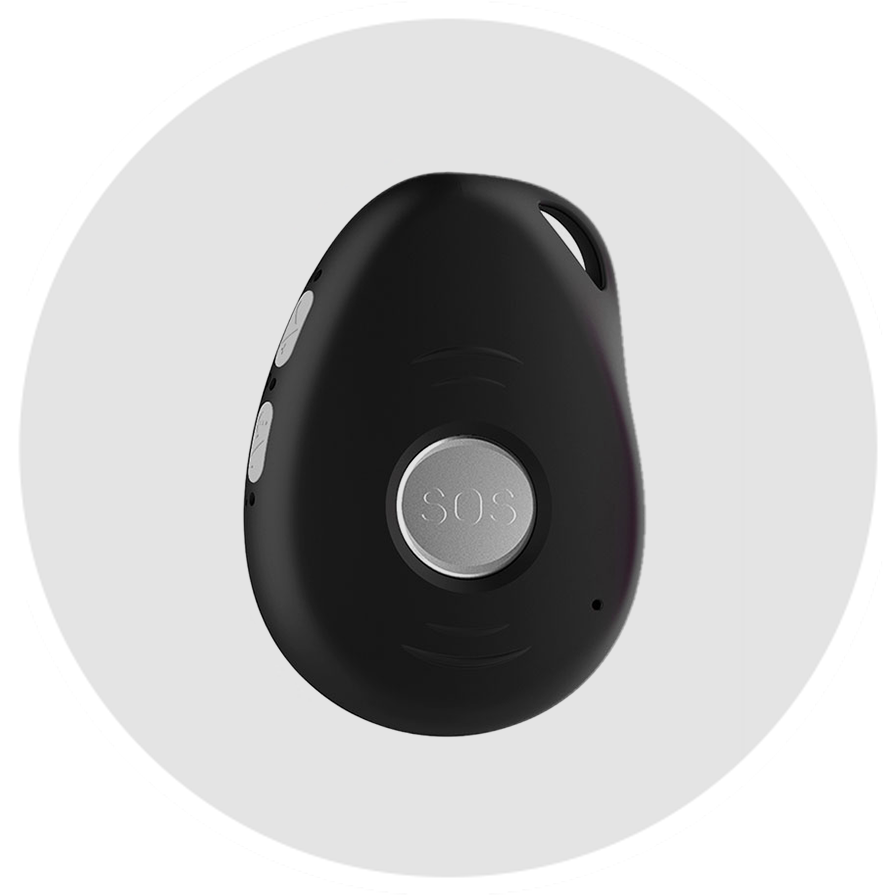 At Home and At Home+
At the press of the alert button, a bilingual Canadian operator can help you reach your personal contacts or get emergency assistance any time, any day.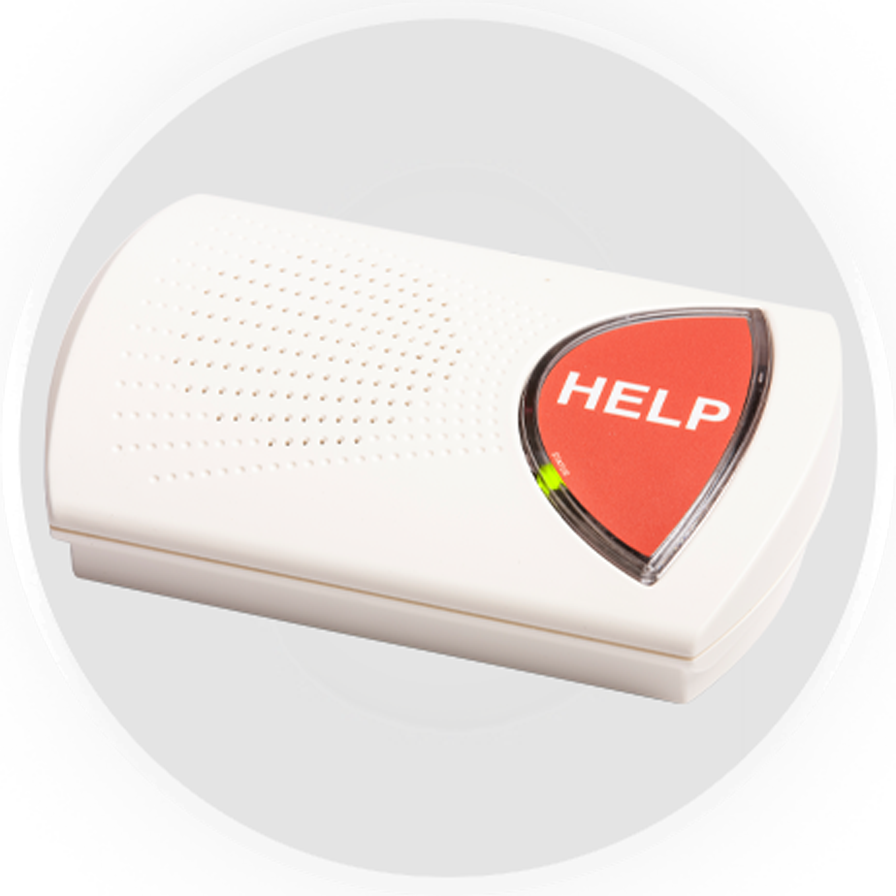 RDA Pace
A smartwatch is custom-built for those who have places to be. With the look and feel of a regular watch, RDA Pace keeps you connected to highly trained, certified care specialists in case you need help.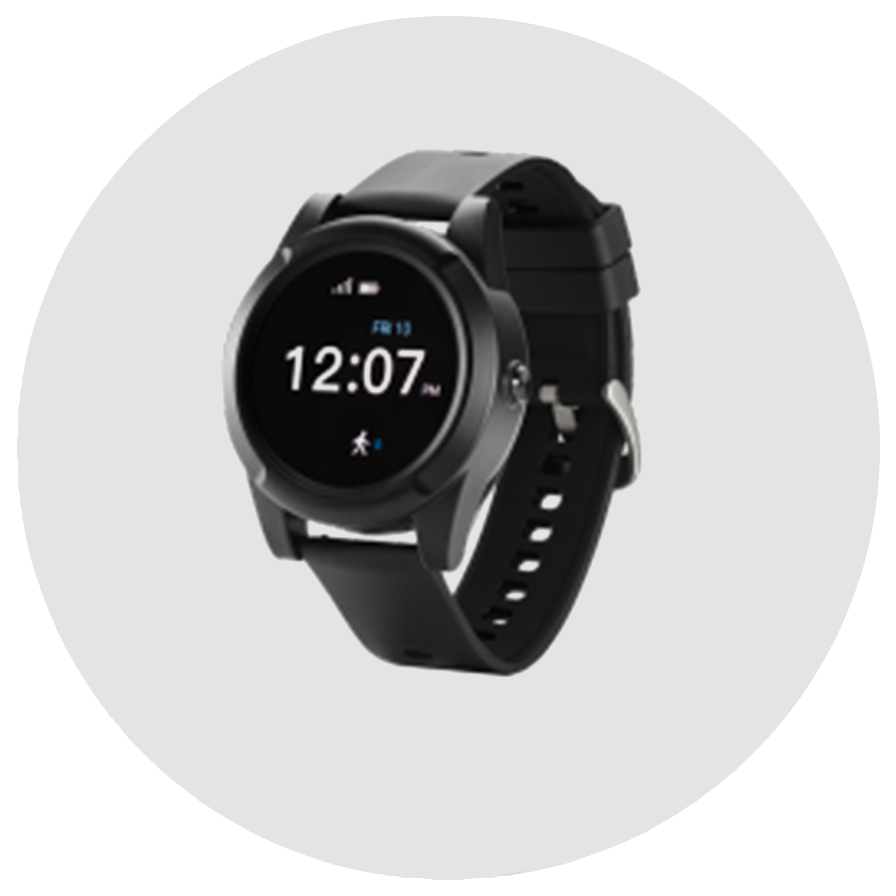 GPS SmartSole™
Red Dot Alerts is Canada's only distributor of GPS SmartSole™. Let your loved ones know where you are with customizable, water-resistant shoe insoles embedded with GPS tracking.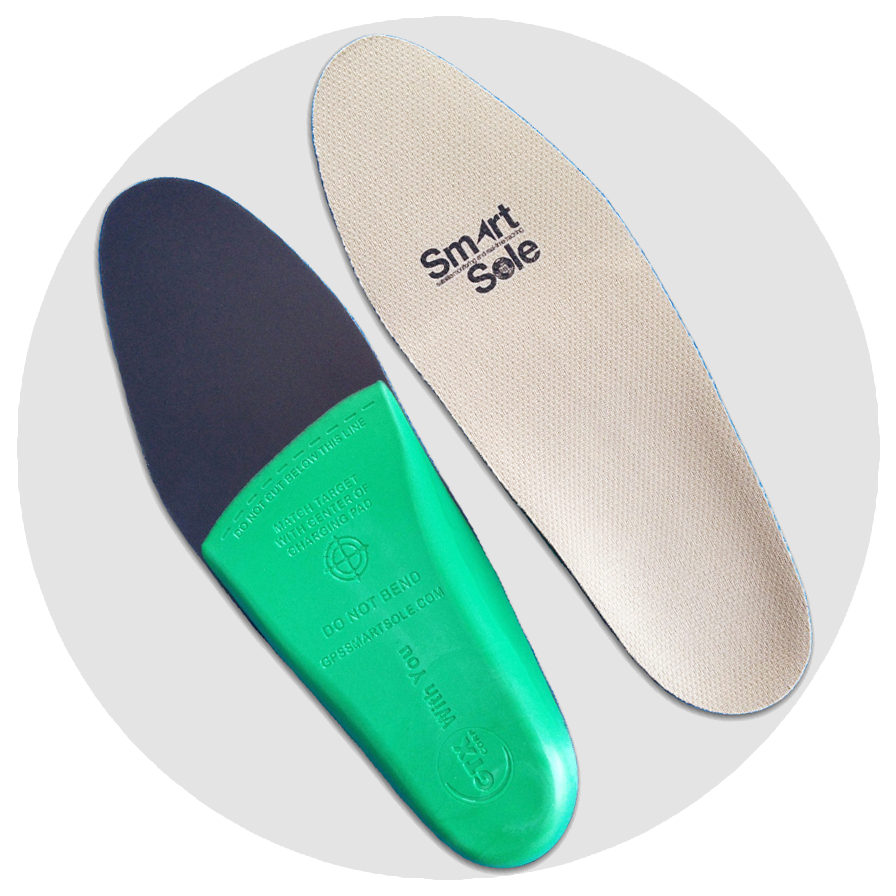 Solutions for health and senior facilities
Health providers, senior facilities, and community care centers can take advantage of flexible pricing with bulk orders.

We can help
Let's talk. Our caring specialists can answer your questions and get you set up within 48 hours.
1-888-557-2019
Fall detection technology
Wearing the pendant
The Red Dot Alerts pendant is a small, lightweight, and water-resistant device containing an accelerometer to detect falls and alert a care specialist instantly. With an adjustable breakaway release lanyard, it's safe and comfortable.
Detecting a fall
The accelerometer in the pendant detects movement and body positioning consistent with a fall.
Alerting a care specialist
When a fall happens, the pendant triggers an automatic call to a monitoring centre care specialist. You can also use the pendant to manually initiate a call for help by pressing the pendant's alert button.
Providing an assessment
The care specialist will contact you immediately to assess your fall or confirm a false alarm.
Getting help
If you confirm the emergency or are not able to communicate, the care specialist will contact your personal contacts or emergency services.
Red Dot Alerts was created by specialists in elderly care. We're dedicated to helping you continue to live your life as you always have – independently, safely, and supported.
Monique M
"5 Stars! Proud to support a great company."
Sylvie O
"I can relax knowing my mom is safe and protected with Red Dot Alerts™."
Mr Smith
"Reliable service that makes me feel safe living alone."
William G
"5 Star service!"
Manon S
"Red Dot makes me and my kids feel safe knowing that I can get help when I need it."
Mr. Douglas
"I have fallen a few times and Red Dot was here to get me the help I need."
David B
"My parents both wanted to stay in the home they built. Red Dot Alerts™ helped them live independently."
Maurice S
"Simple to use…Red Dot makes me feel safe and confident."
Josephine B
"From day one I have been so happy with Red Dot, having the service and being always protected is such a blessing."
Lilliane O
"I have been more active knowing I am safe outside of my home with my system from Red Dot Alerts."
Contact us or order online today! We can have you set up within 48 hours.
info@reddotalerts.ca
1-888-557-2019
Sign up to learn more about Red Dot Alerts personal alert solutions.