Peace of mind at the press of a button.
Red Dot Alerts's personal alert solutions will keep you independent, mobile, and safe, no matter where you are.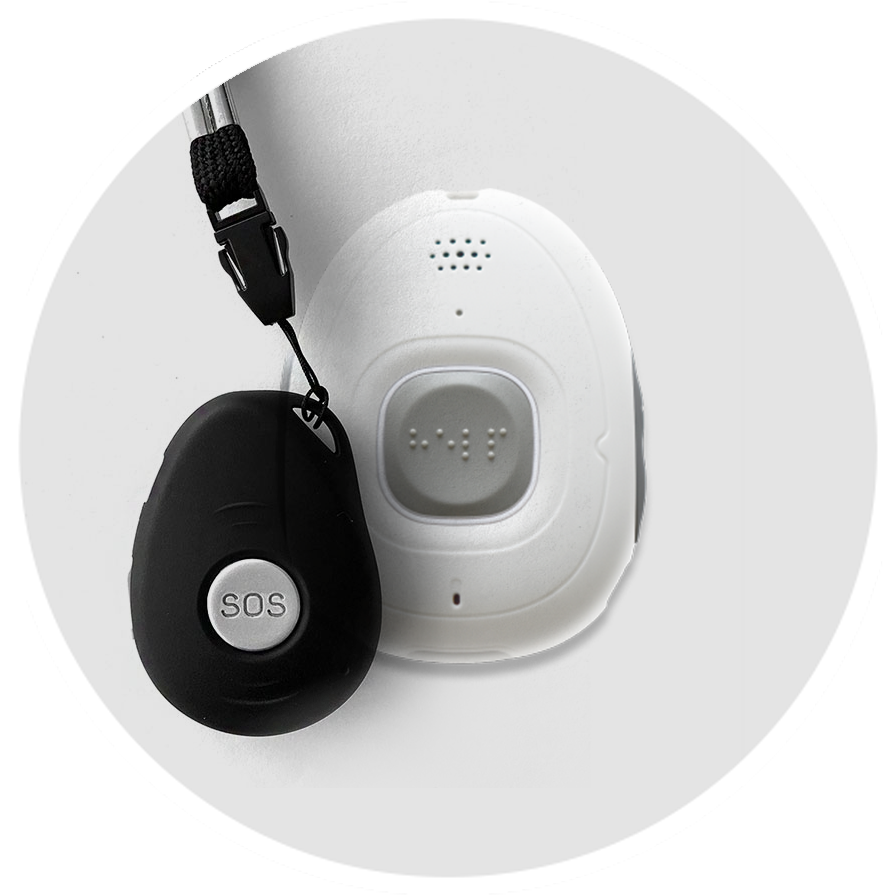 On The Go
Choose between two discreet Red Dot Alerts devices when you're out: On the Go Max and On the Go Mini. Both will give the peace of mind to know you have immediate access to help from care specialists by simply pressing a button.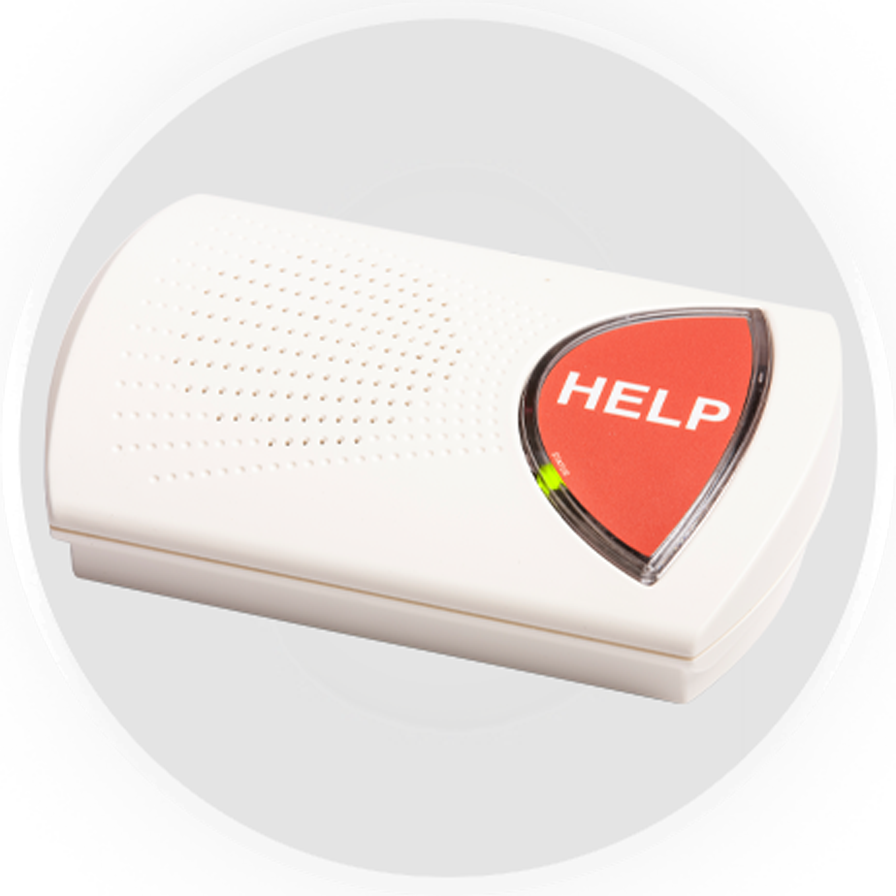 At Home
While you're at home, push the alert button to be instantly connected 24/7 to a trained, bilingual Canadian care specialist. No landline needed!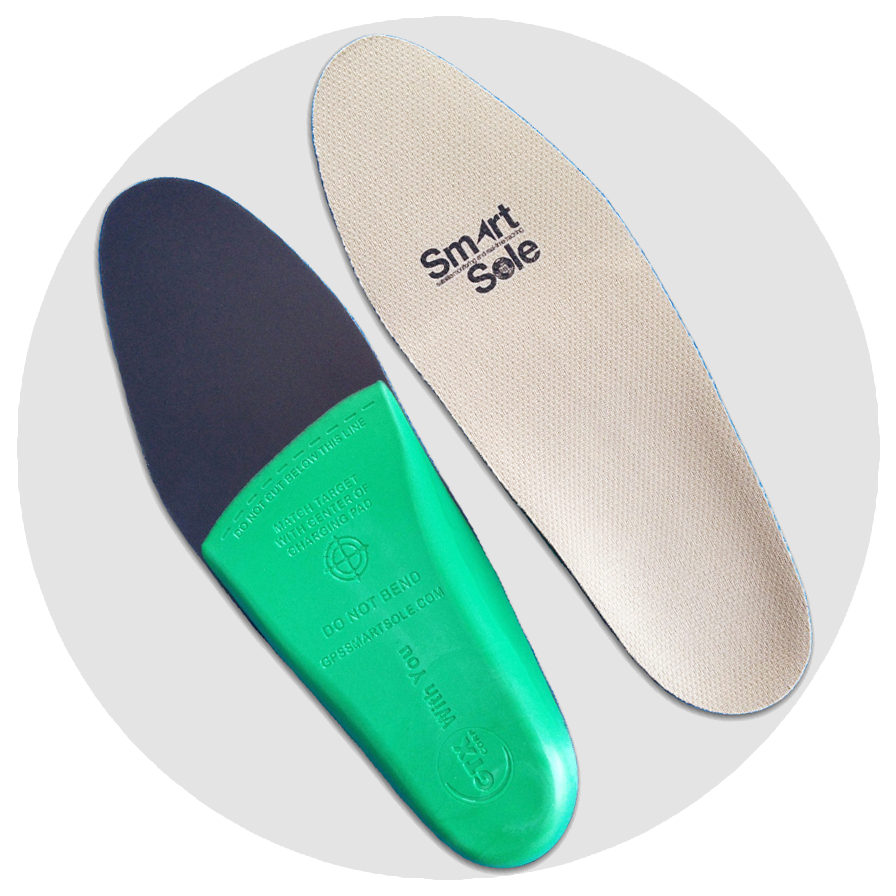 GPS SmartSole™
The freedom of your loved one is important. The GPS SmartSole™ is a discreet way to help them maintain their active lifestyle without compromising their independence.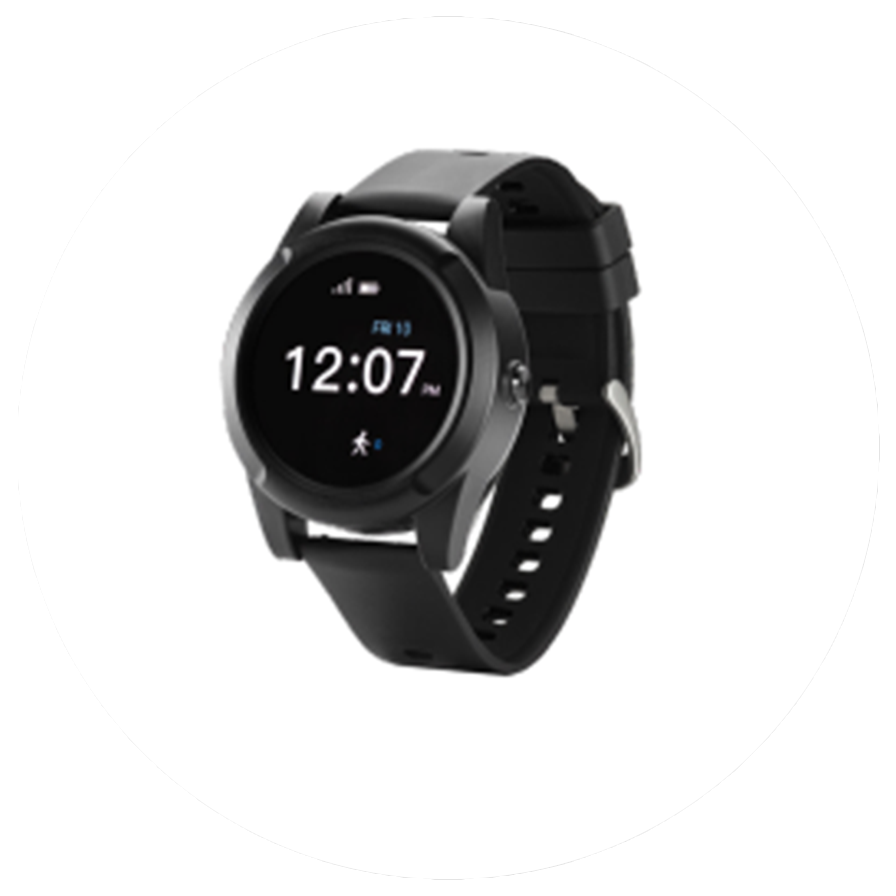 RDA Pace
The RDA Pace smartwatch is custom-built for those who have places to be. With the look and feel of a regular watch, RDA Pace keeps you connected to highly trained, certified care specialists in case you need help.
Compare our solutions
For those who want advanced, discreet connectivity the RDA Pace smartwatch is custom-built for those who have places to be. RDA Pace offers a full suite of cutting-edge features to keep you informed and connected
Solutions for health and senior facilities
Health providers, senior facilities, and community care centers can take advantage of flexible advantage pricing with bulk orders.

Contact us or order online today! We can have you set up within 48 hours.
info@reddotalerts.ca
1-888-557-2019
Sign up to learn more about Red Dot Alerts personal alert solutions.