Peace of mind for everyone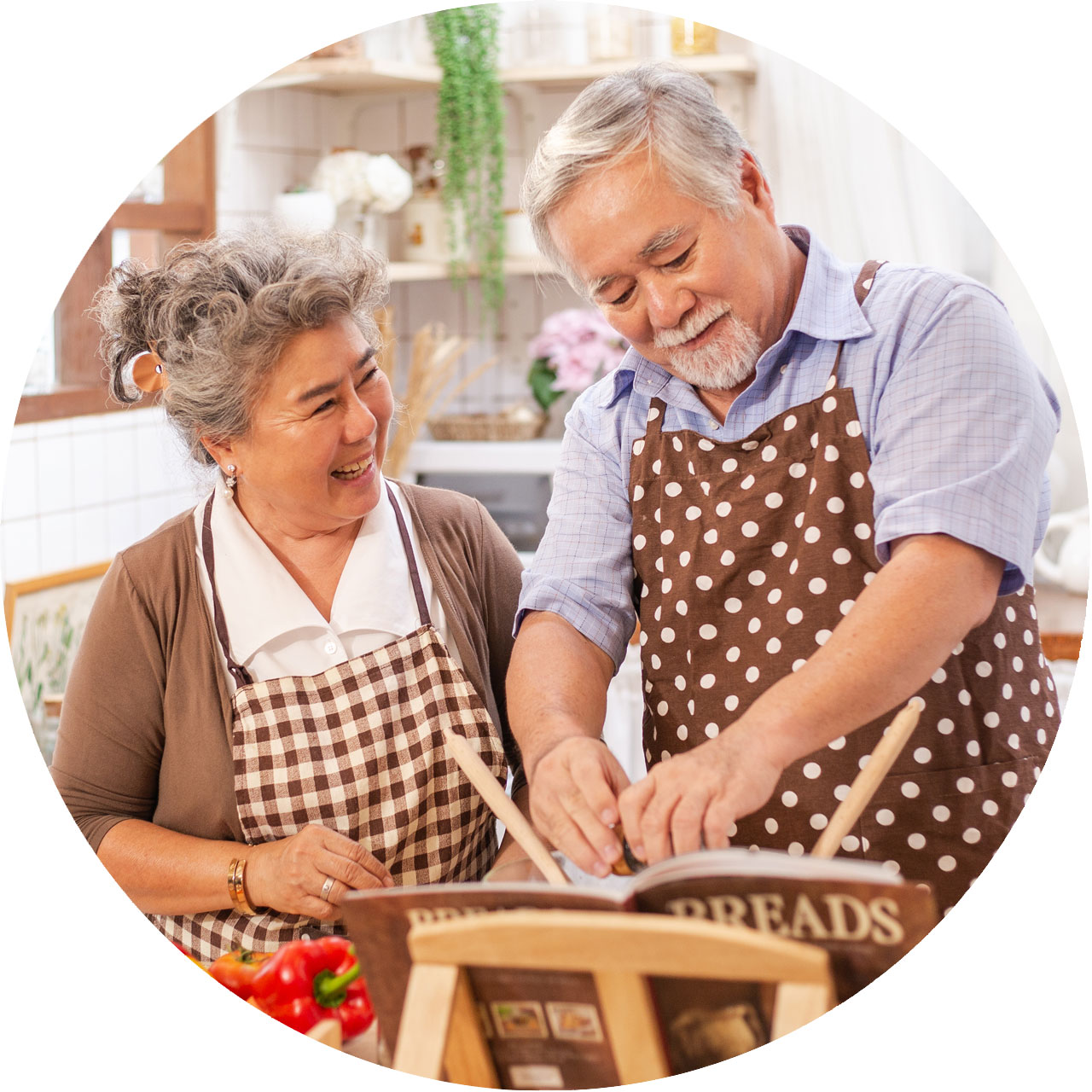 Senior citizens
Your freedom is important. Red Dot Alerts will help you maintain your active lifestyle without compromising your independence.
Even if you never need to use it, Red Dot Alerts gives you the peace of mind to know you can get help if you ever need it.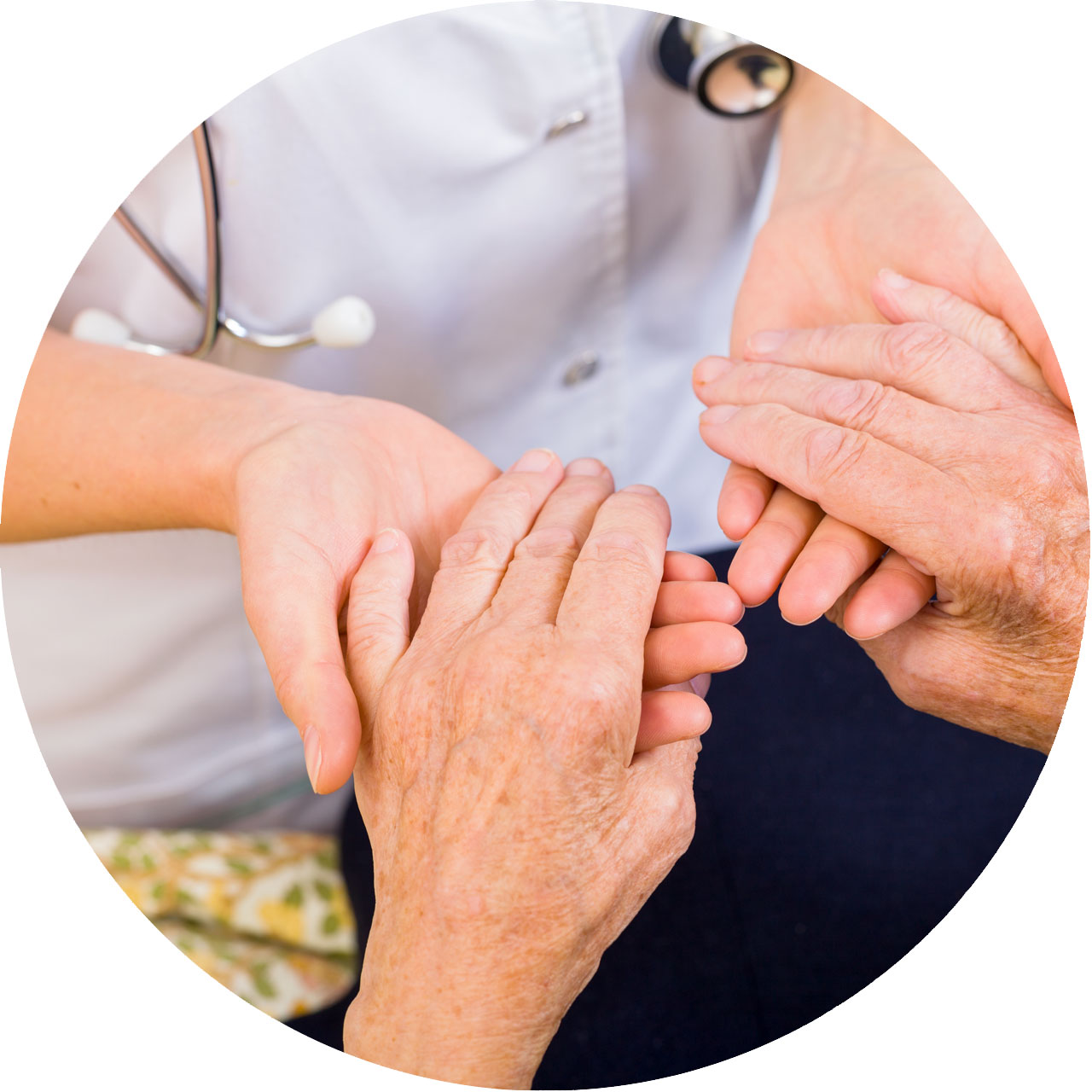 Those living with an illness or injury
Our solutions can be lifesaving for anyone at risk of falling, wandering, or more likely to need medical attention:
• Those suffering from memory issues, Alzheimer's disease or dementia
• Veterans/athletes with a traumatic brain injury
• Those managing chronic illnesses and who can potentially wander or become lost
• Young adults and teens with autism/developmental disabilities
Red Dot Alerts personal alert solutions help you remain independent for as long as possible, providing help only if needed.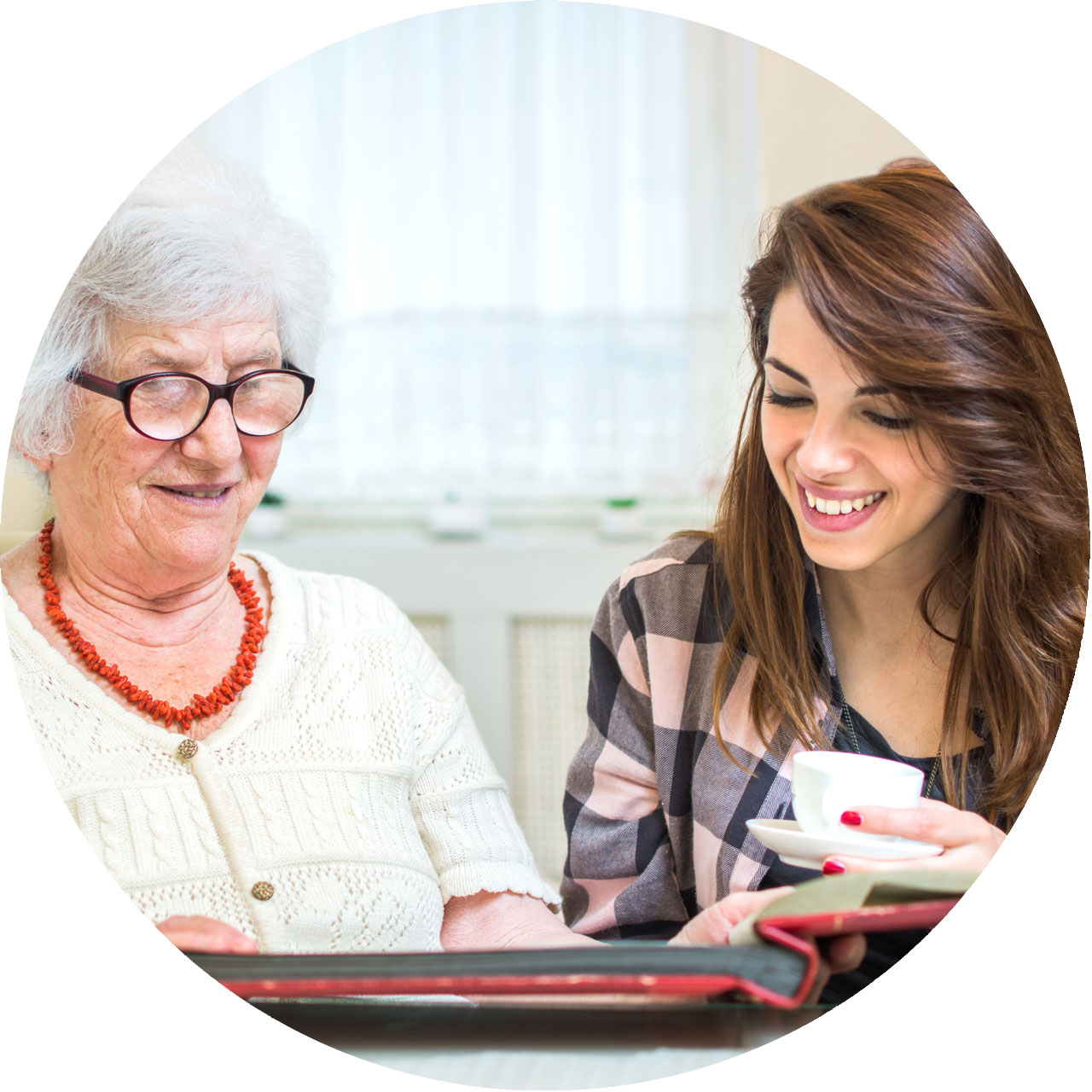 Caregivers
When someone you care for needs help, Red Dot Alerts steps in wherever and whenever they need it.
Even if your loved one never need to use it, it gives you confidence to know they can access help when you can't be there. At the press of a button, they have quick, reliable help from our certified care specialists.
Set-up is easy and no landline or contracts are needed.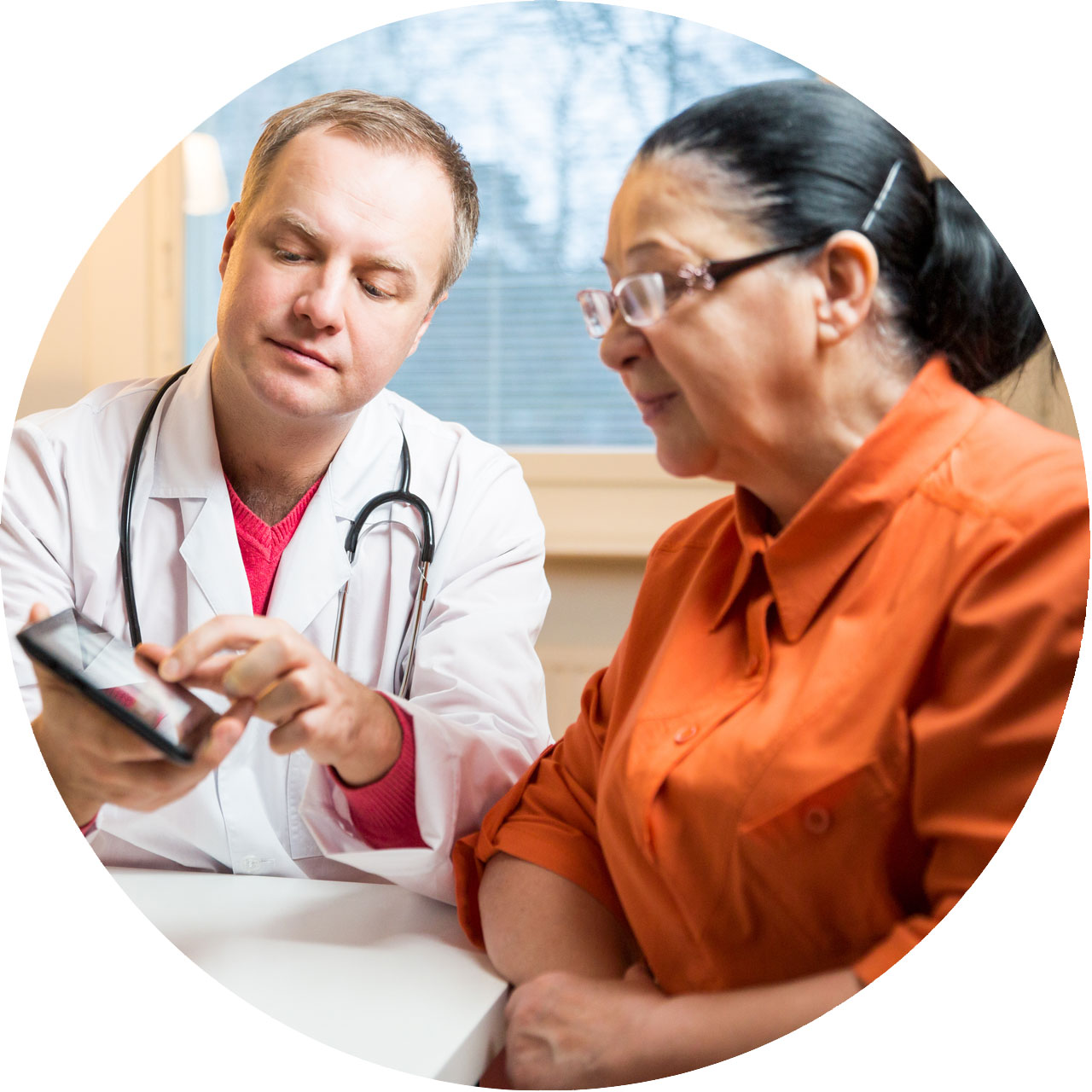 Healthcare providers
If you care for patients in a hospital, retirement home or in patient homes, Red Dot Alerts can support your patients to live more independently.
Our bilingual, certified care specialists provide support 24/7 so everyone gets the help they need, when they need it.
Contact us or order online today! We can have you set up within 48 hours.
info@reddotalerts.ca
1-888-557-2019
Sign up to learn more about Red Dot Alerts personal alert solutions.