Our Purpose
To help people continue to live their lives independently, safely, and supported.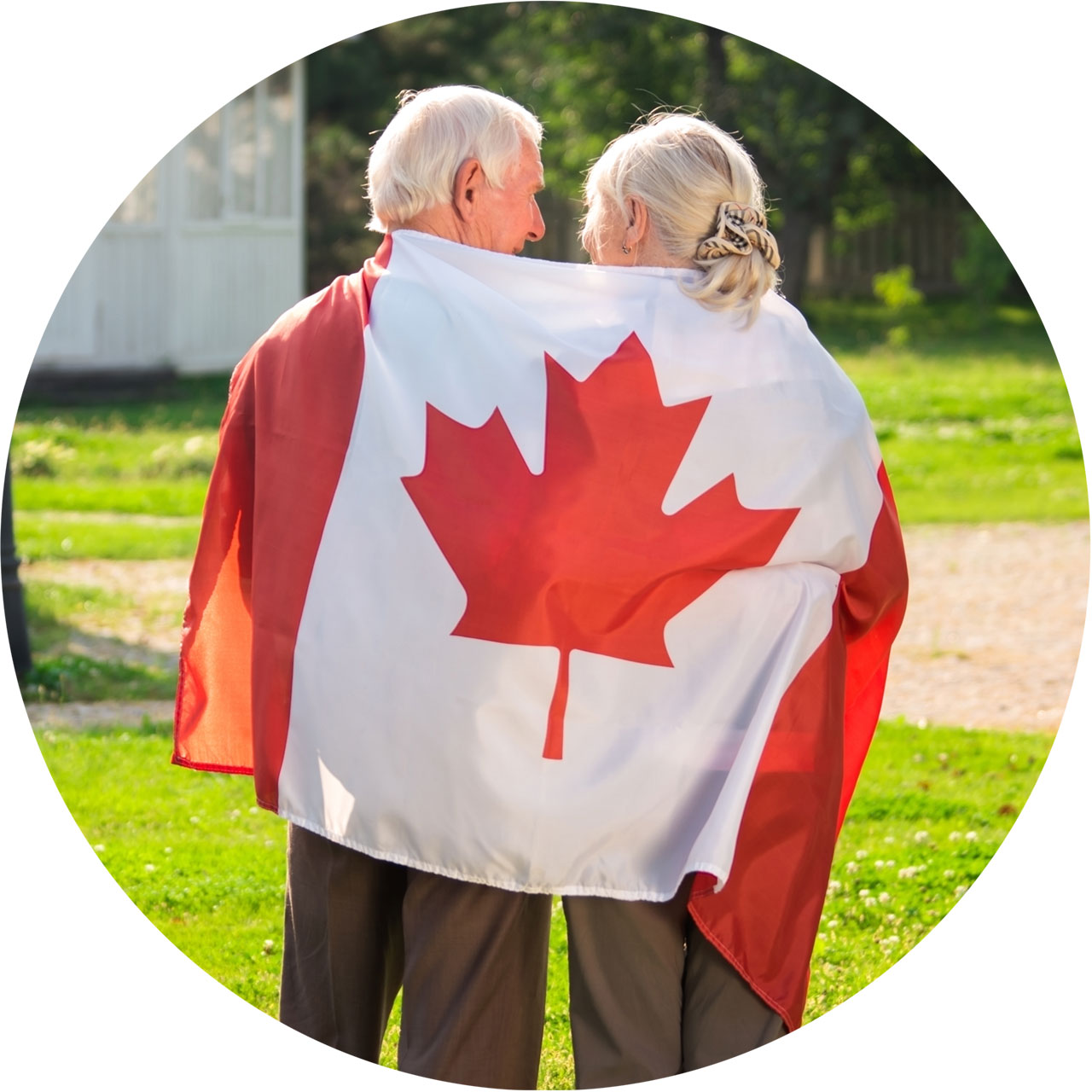 Proudly Canadian
Red Dot Alerts is a Canadian owned and operated company with a 30-year history of caring for our clients.
Our call centres are in Canada and all our operators are bilingual.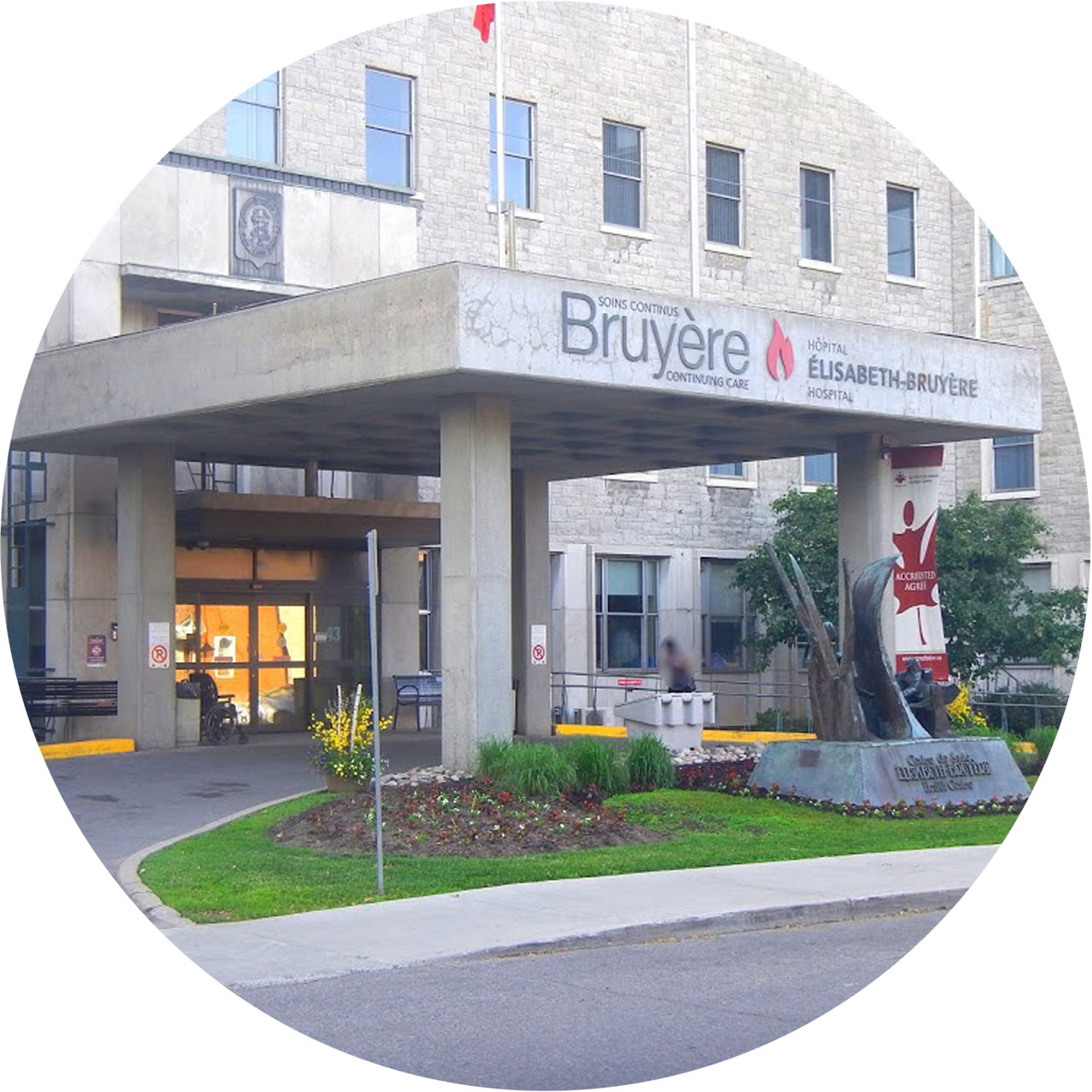 Partnered with Bruyère
We are the only personal alert solution company created by specialists in elderly care.
Red Dot Alerts has a rich history with Bruyère, Ottawa's multi-site academic healthcare organization that helps maximize quality of life and help people stay and return home.
The Bruyère Helpline was established in 1986. In July 2018, Bruyère and FCi formed Red Dot Alerts. Now, Red Dots Alerts continues to be partly owned by, and closely partnered with, Bruyère.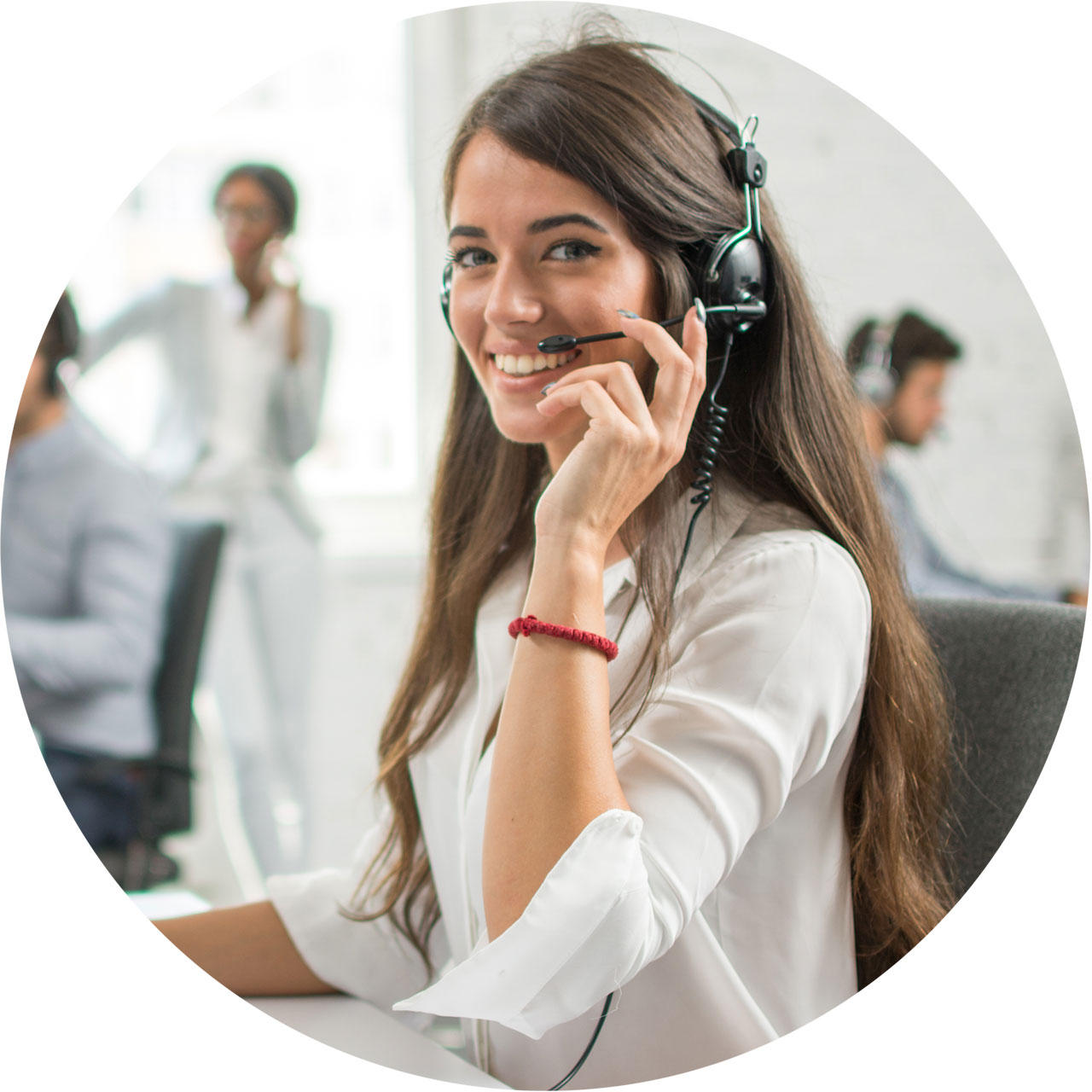 Dedicated to you
Whether you are looking for a personal alert solution for yourself or for someone you love, we believe personal service, trust, experience, and peace of mind should be part of every interaction.
You are not just a number. You are important to everyone that works at Red Dot Alerts.
Our certified care specialists will answer your call 24/7 to give you the peace of mind of knowing you or your loved one is safe and supported.
Contact us or order online today! We can have you set up within 48 hours.
info@reddotalerts.ca
1-888-557-2019
Sign up to learn more about Red Dot Alerts personal alert solutions.