Enjoy complete freedom wherever you go.
Red Dot Alerts's personal alert buttons help you maintain your active lifestyle with confidence – without compromising your independence.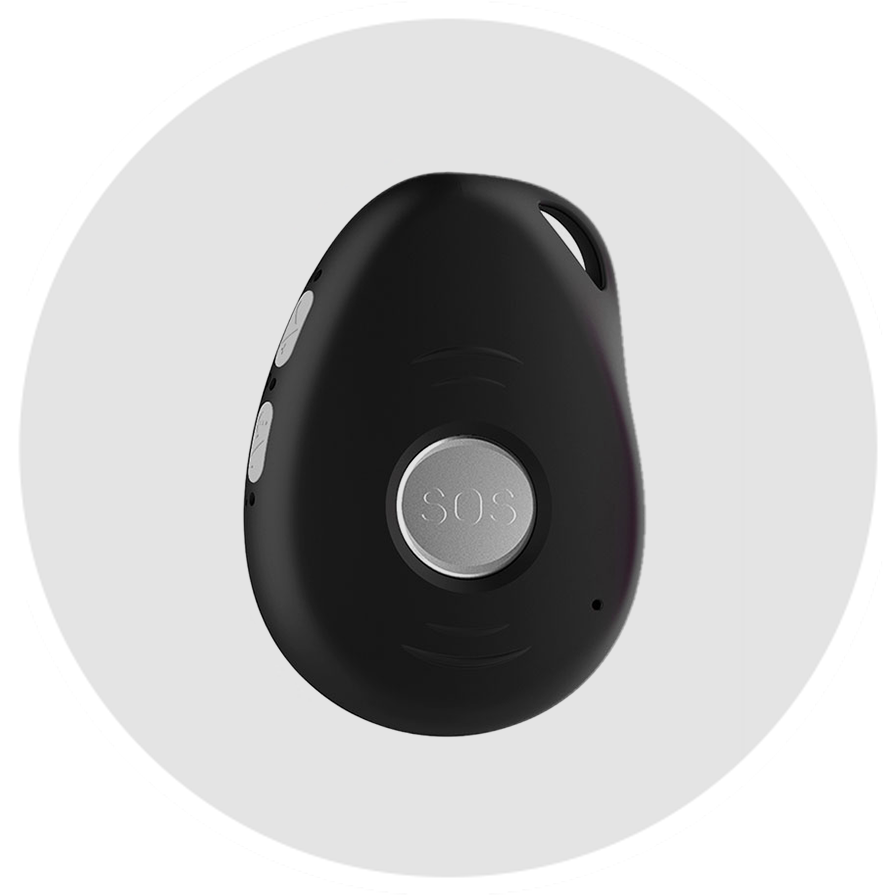 Meet On The Go
The On The Go provides the reassurance of knowing help is available at the press of a button.
 Features
Immediate SOS emergency
24/7 access to bilingual care specialists
4G connected
Wifi and Bluetooth enabled
Two-way calling
ULC – certified operators
Direct GPS location
Lightweight and durable
Water resistant
Optional add-ons
Want to build your own set of features? Add some options or accessories to your package:
Fall detection
Wifi
Beacon connectivity for lone workers
Pendant
Lanyard
Extra charging cables
Here we are, wherever you go
No matter which device you use, you'll have 24/7 access to bilingual care specialists who have your back. The cellular GPS covers anywhere in Canada where there is a cellular network. 
30-day risk-free guarantee
Live two-way communication with ULC-certified operators
The option to be worn as a breakaway pendant, bracelet, belt or in your pocket
Up to 72 hours of battery life
Loud, clear audio
A charging cable
Connection support from our team
Free shipping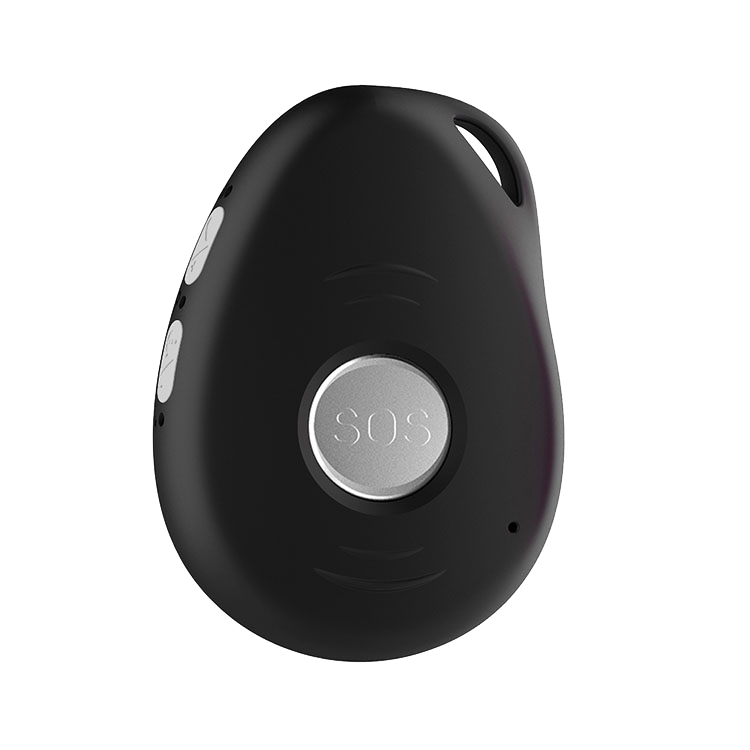 Two-way calling
Operates on various 4G bands, and will fall back to 3G/2G when there is no 4G coverage.
Crystal Clear Audio
The 2-way speaker allows for both talking and listening with emergency personnel.
Low Battery Alarm
When the battery charge falls below 20% the device will emit a verbal 'low battery' message.
+
POWER ON/OFF ALERT

Voice alerts will notify the user if the device is turned off and when it is turned on.
Geo Alert
Allows for multiple Geo-fences and sends alerts as device enters or leaves a particular area.
Superior construction
Comfortable to wear
Lightweight - 1.41 ounces
Small size - 2.4" x 1.732" x .63"
SOS Alarm
An SOS alarm with location details will be sent to a nearby monitoring station when the user presses the SOS button or automatic fall detection is activated.
+
FALL ALARM

In the event of a fall or collision, the device will automatically send an SOS message to a nearby emergency center.
+
PRESET VOICE PROMPTS
The user can set voice prompts to remind them of important times (e.g. medication reminder
Low battery and cellular service prompts
Does not text non-acknowledged alerts (if it's a false alert)
Fall Detection
The cutting-edge accelerometer in the pendant detects movement and body positioning consistent with a fall.
If you are at risk of falling, the discreet, wearable personal alert pendant can detect your fall and connect you with a care specialist.
No contract
No activation fee
No installation fee with self-installation
No cancellation fee
Free shipping
Flat equipment fee starts at $99
Monthly fee starts at $59.99/month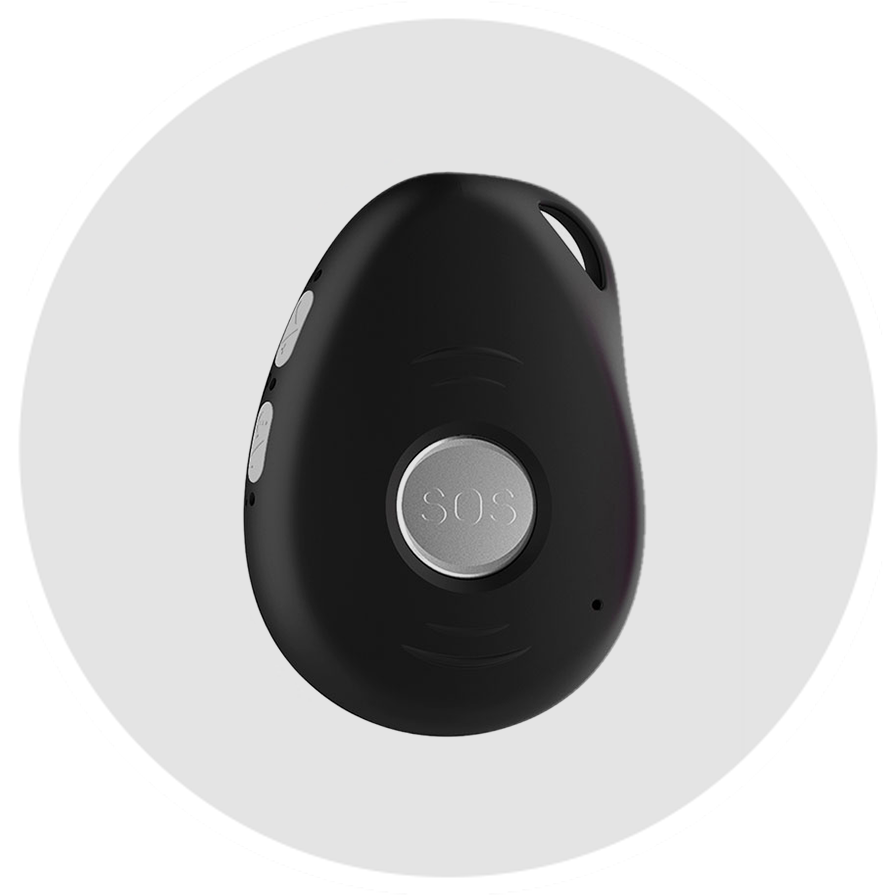 Contact us or order online today! We can have you set up within 48 hours.
info@reddotalerts.ca
1-888-557-2019
Sign up to learn more about Red Dot Alerts personal alert solutions.