Coming soon!
Let your loved ones know where you are with customizable, water-resistant shoe insoles embedded with GPS tracking.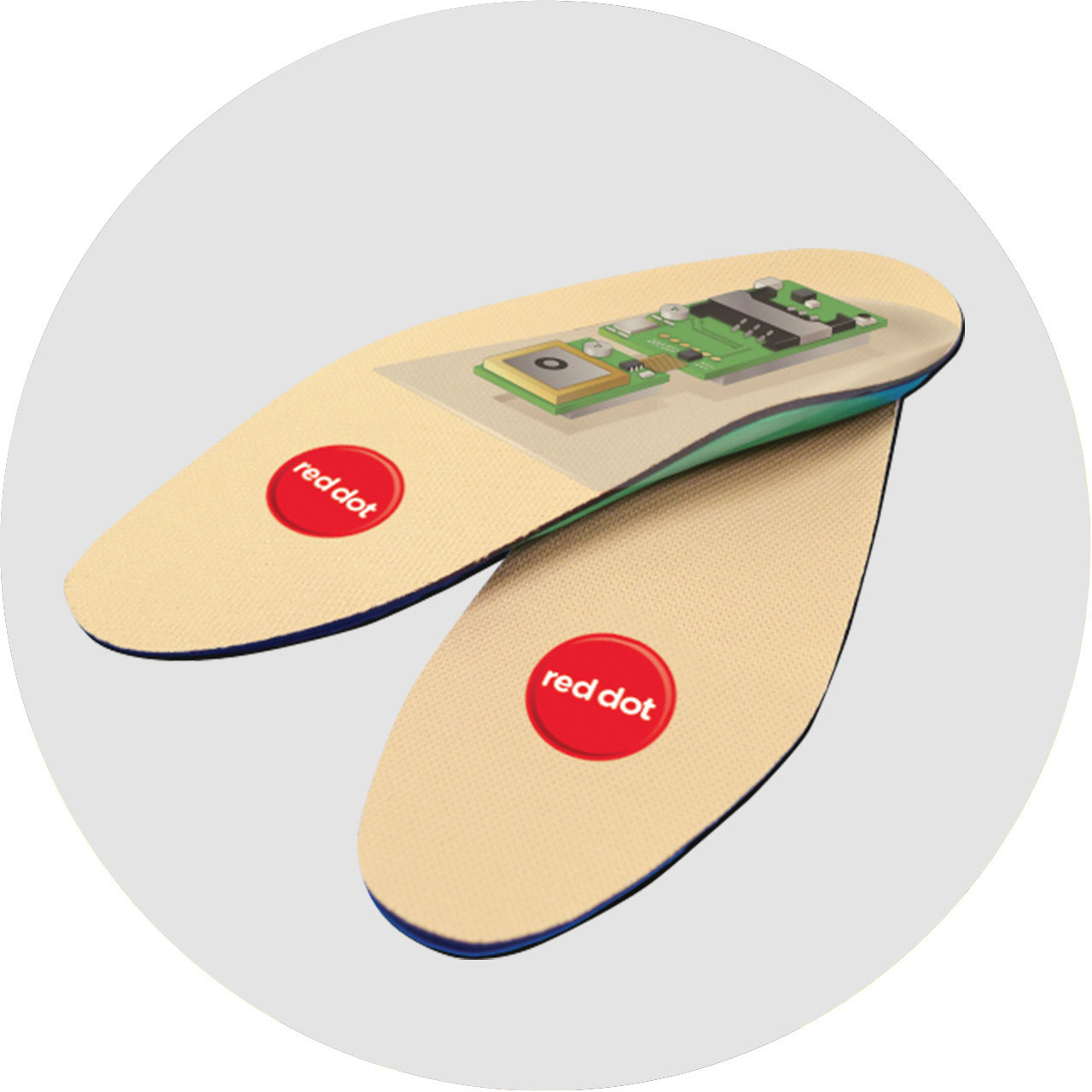 Cutting-edge technology at your feet
Red Dot Alerts's GPS SmartSole™ is a water-resistant, trimmable shoe insole with embedded GPS tracking to make sure you can be found if you lose track of where you are.
GPS SmartSole™ is a perfect solution for people who tend to wander beyond their community.
Through a cell phone app, caregivers can instantly see the location of the wearer at any time. GPS SmartSole™ features geofencing technology which automatically sends an email or text alert when a loved one leaves a predetermined geographical zone. They are available in infant and adult sizing and can be cut to size to fit any shoe.
GPS SmartSole™ helps seniors and those living with a chronic illness stay safe, independent, and active in their communities, giving peace of mind to family, friends and care providers.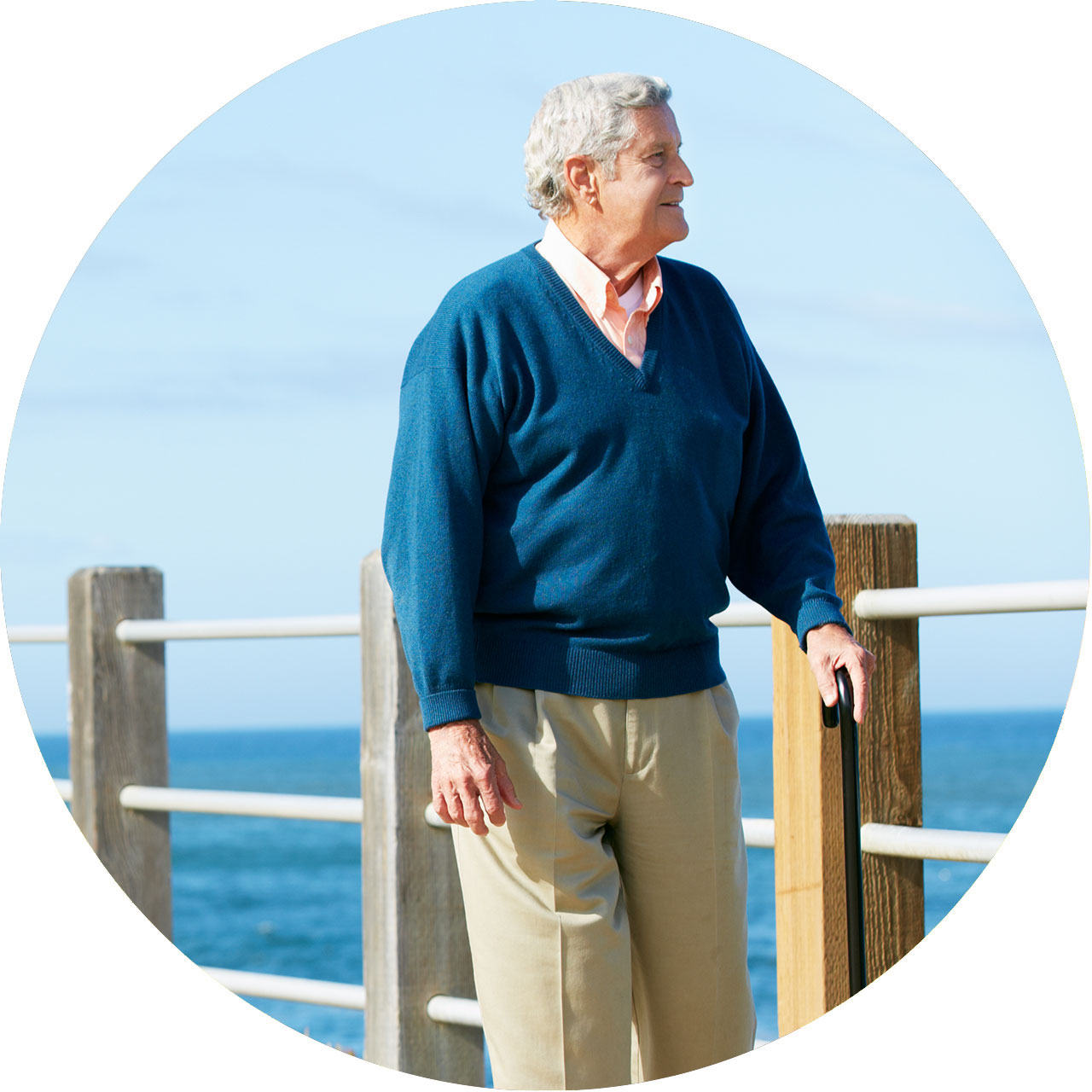 GPS SmartSole™ can be life-saving for:
Seniors suffering from memory care issues, Alzheimer's disease or dementia
Veterans/athletes with a traumatic brain injury
Those managing chronic illnesses and who can potentially wander or become lost
Young adults and teens with autism/developmental disabilities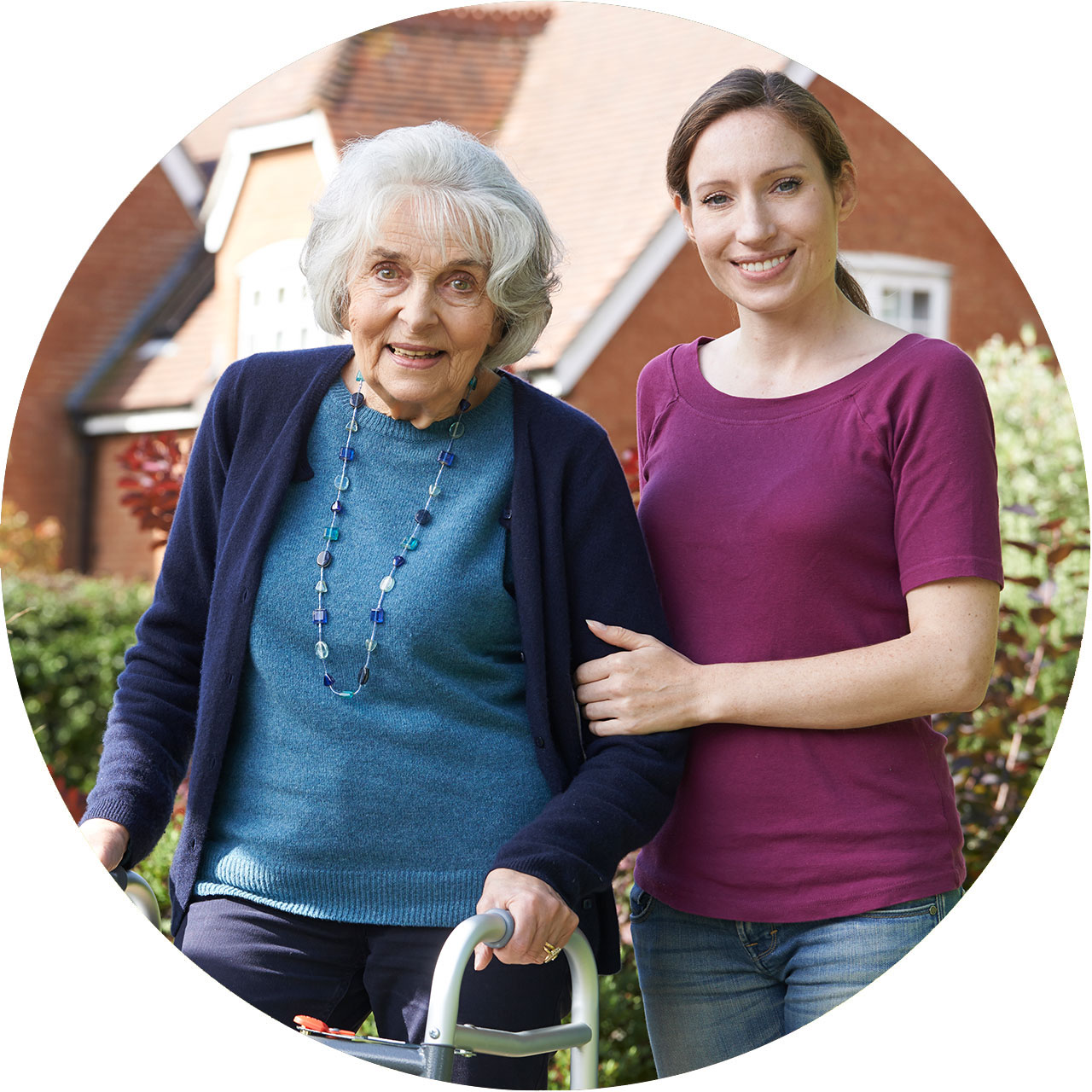 Features:
Embedded GPS tracking in trimmable shoe insoles
Works wherever there is cell coverage
Smartphone app works with Apple and Android devices
Customizable geofencing zone for safer mobility
Caregivers get email or text alerts when a loved one leaves a specified zone
End-to-end, managed cloud-based monitoring services
Water resistant
Built-in rechargeable battery
Be first to know when GPS SmartSole™ is available.
Sign up to learn more about GPS SmartSole™ and be the first to know when they launch.