Get your service for FREE!
For every friend you refer who purchases our services, you get your service for free. To refer a friend, contact us at the number below.
At Red Dot Alerts, we are proud to be a 100% Canadian owned and operated company, with a 30-year history of caring. Our call centres are located in Canada and all our operators are bilingual.
For us, safety is not just 'another service', it is our only service.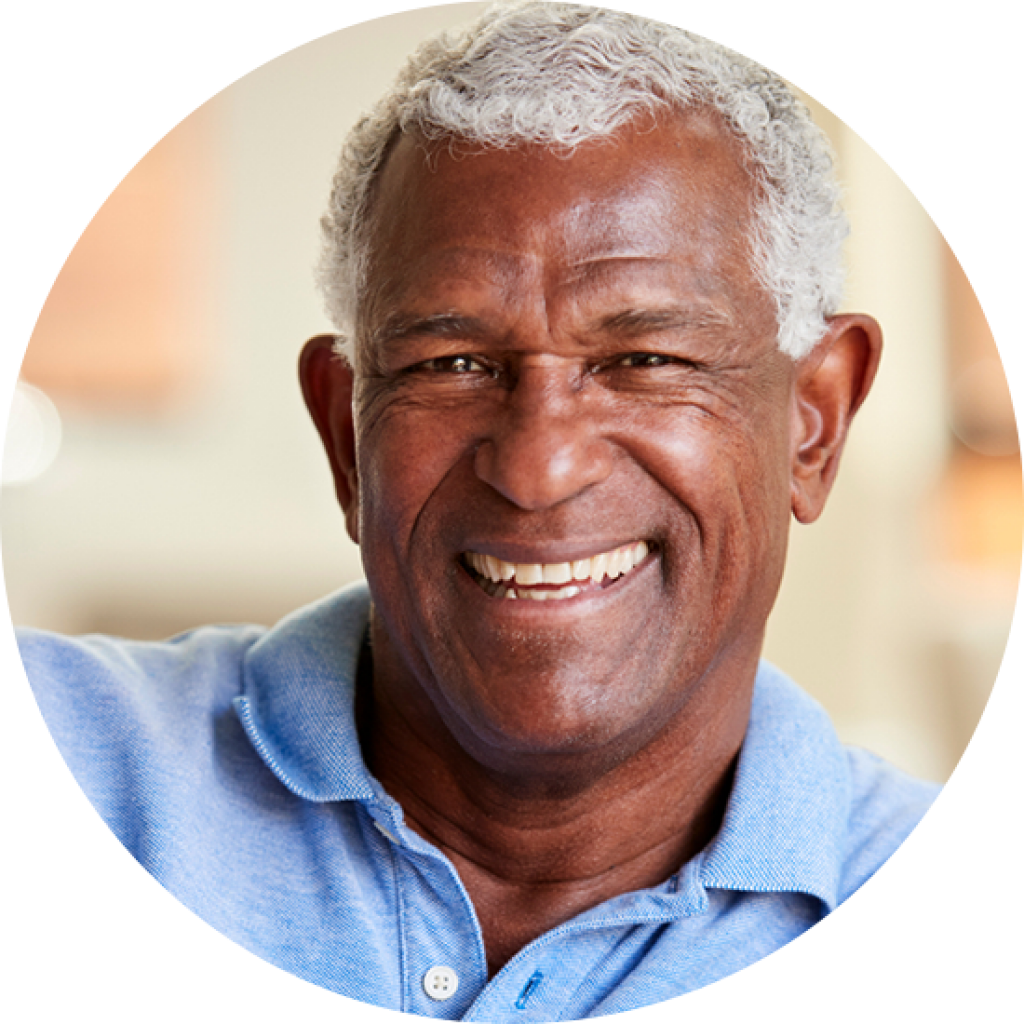 Call us anytime:
1-888-557-2019
To refer a friend just email us using the form below. We will send a reply email with a unique code to confirm your friend request.
Our services
We develop personal alert solutions to provide peace of mind to our clients and their loved ones anywhere in Canada where there is cell coverage.
How it works
Our personal alert solutions are connected 24/7 and 365 days a year, with access to bilingual help just a touch of a button away.
Who we help
We provide support to people of any age who need an extra sense of security when they are on their own.