Solutions for employers to keep lone workers safe and connected.
People who work alone may be at an increased risk of health and safety issues requiring immediate help. In most places, employers must take reasonable steps to reduce the likelihood of risky incidents and provide a communication system as a safeguard.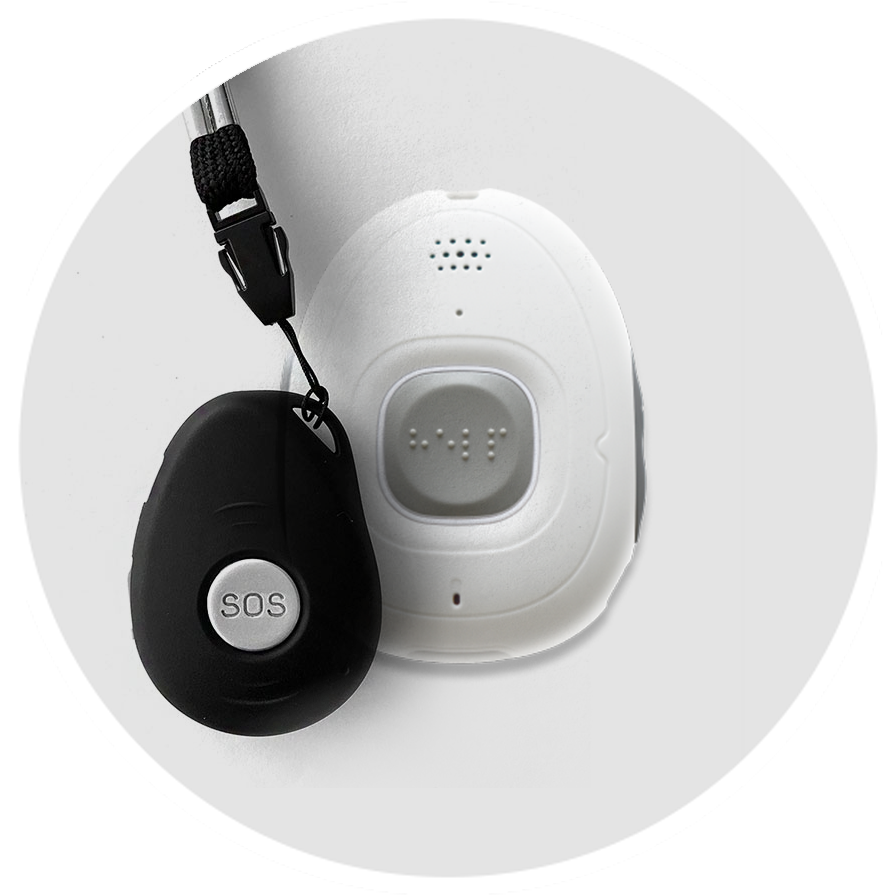 Stay connected
On The Go is a discreet, wearable, personal alert button that keeps lone workers connected 24/7 through two-way, bilingual voice communication. 
24/7 emergency response monitoring
Lightweight and durable
Up to 72 hours of battery life
Nationwide coverage wherever there's a cellular network
GPS-enabled
Loud, clear audio
Contact us today to learn how we can help.
info@reddotalerts.ca
1-888-557-2019
Sign up to learn more about Red Dot Alerts personal alert solutions.